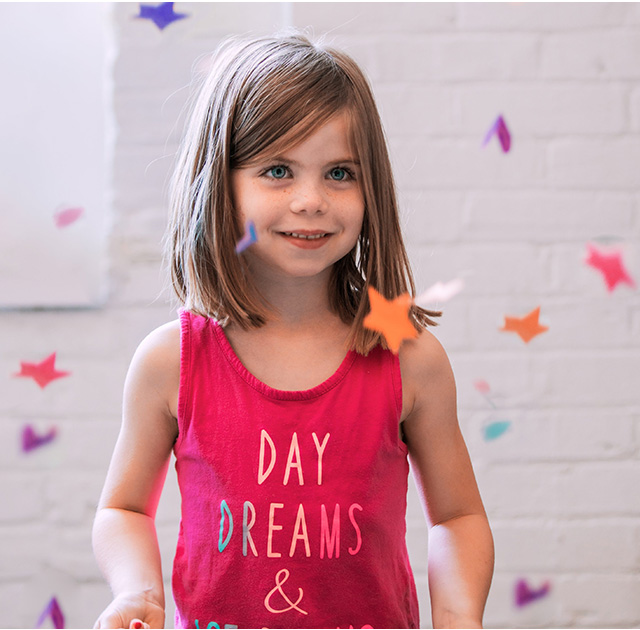 Our Profile
Italo Bambini is the product of many years teaching Italian as a foreign language. We realize that our students are a second and third generation. Our experience with many nationalities has enabled us to recognize the needs of young learners.
Our program concentrates on verbal communication and action. To learn a language it is natural to develop oral skills first. We make use of both modern and conventional teaching materials. We choose activities to enhance the camp experience from cultural, education and health fields.
To every child, we dedicate the amount of attention needed. Our instructors are chosen for their professionalism, their enthusiasm and positive outlook.